Interior Branding
Interior Branding develops a story of your company's brand culture by expressing the history, philosophy, vision and future of your brand by integrating graphic elements, messaging and brand architecture into your physical space.
Does Your Space Speak Brand Volumes?
We are the ultimate resource for interior designers, developers, builders, contractors, ad agencies and private companies. We help integrate branding and graphic elements into your interior spaces.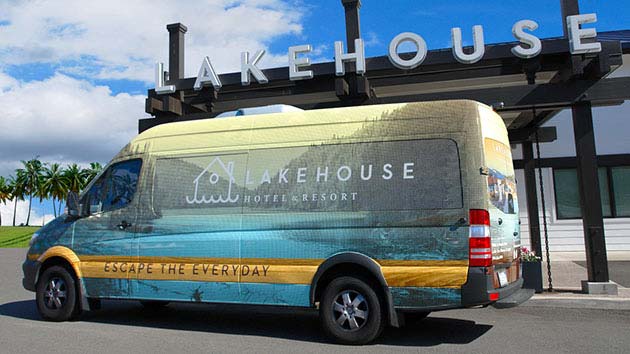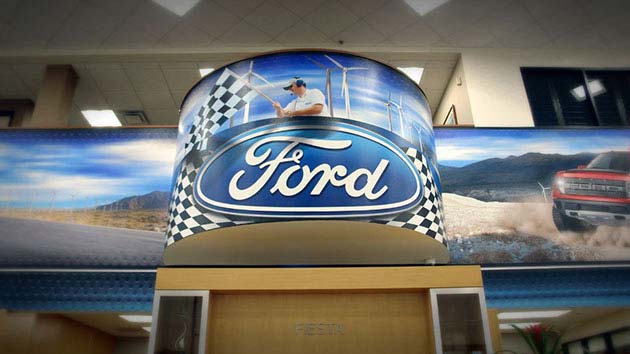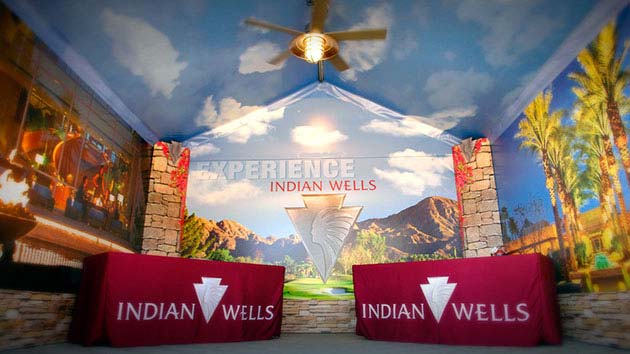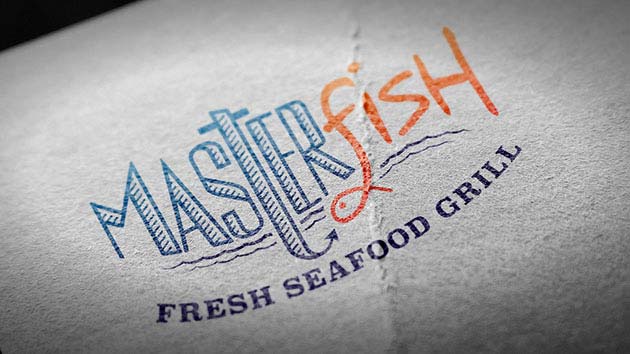 Palm Desert, CA 760-935-3600
| get wrapped |