We're not just any Wrap Company
We are also a full service marketing company providing Branding and Identity, Social Media Management, Marketing Strategies, Website Development, Print media and more.

Image is everything. We can build brand awareness, marketing momentum, customer loyalty & internal company culture. Give your clients something they'll never forget and give your employees a sense of purpose and ownership.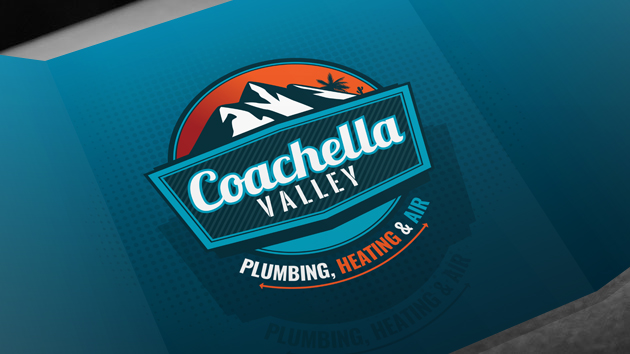 LOGO & BRAND IDENTITY
Your logo is meant to stand out, last and encompass your business identity. We use our methods of brand awareness, brand strategy, identity standards and our experience helping small to mid-size businesses grow, to build you a brand identity & increase your Return on Investment.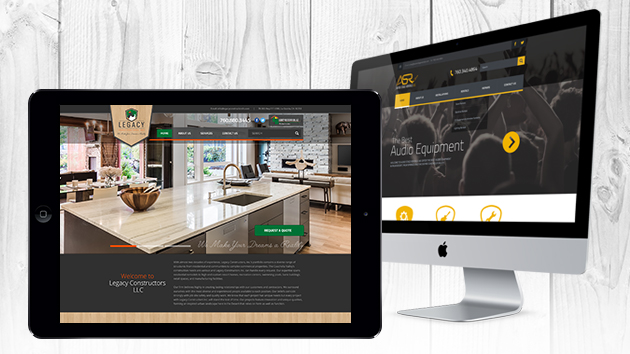 DIGITAL MARKETING
Does your website work for you? What about your social media? Have you considered your online image and reputation? We bring the latest design and digital marketing strategies together to create websites, digital marketing, and online presence management that work together and expand your reach to the customers you want.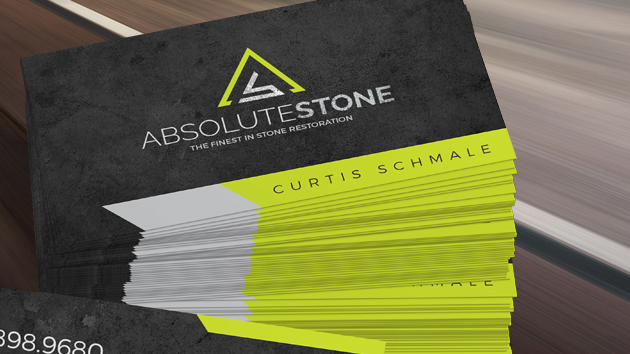 PRINT DESIGN
Consistent print collateral is a key portion of your branding. We go beyond business cards, as we have full-service large format printers in house. Our marketing team creates a scheme of print collateral and branding material that meets your needs and brings in clients to your business.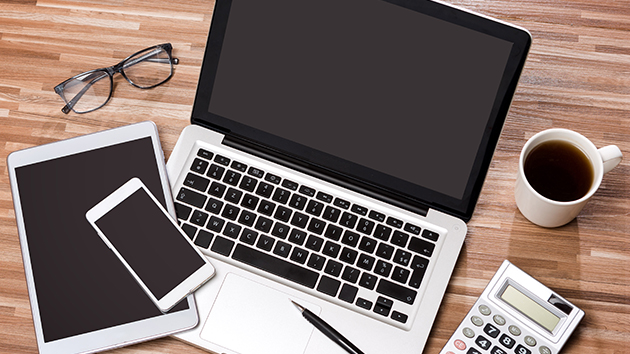 COPY WRITING
We spend time learning about the history of your company and your unique vision moving forward. We take that vision and write detailed, key-word rich content to heighten your online presence and showcase your business to your target audience.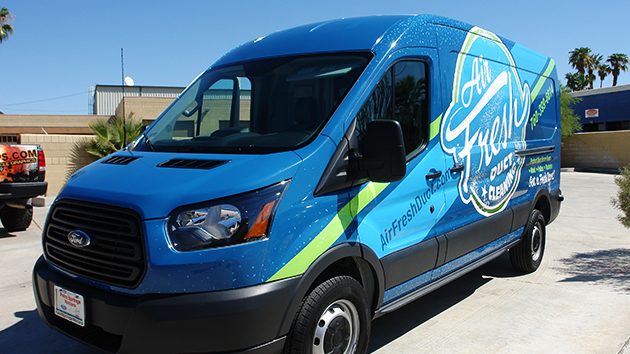 ADVERTISING
Putting your business where the clients you want will see it. That is the goal of our advertising team. Our marketing plans begin with us listening to your business needs and goals. We want to expose you to your target audience and tailor our advertising schemes to fit your needs.
INTERNAL BRAND MANAGEMENT
Is your company putting its best face forward?
Uniforms and internal brand collateral reflect your company's brand culture. Our marketing staff works alongside you and our production teams to create uniforms and other materials you use in your office that reflect your brand identity. Get in touch with us to go over options that will benefit you most.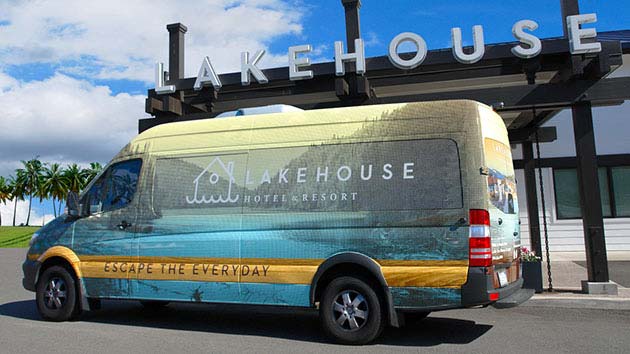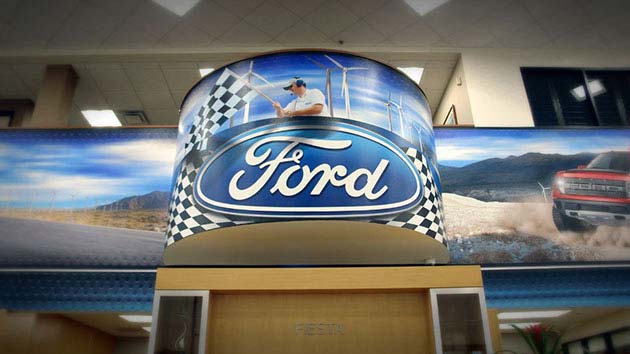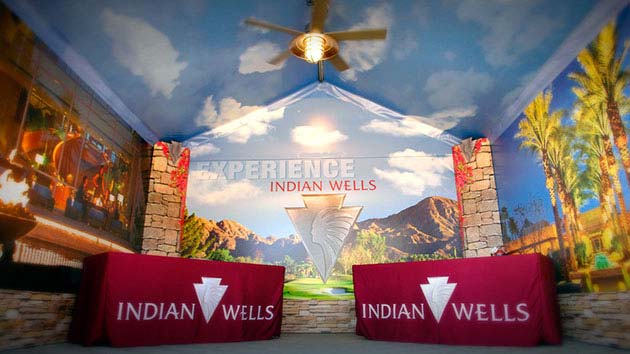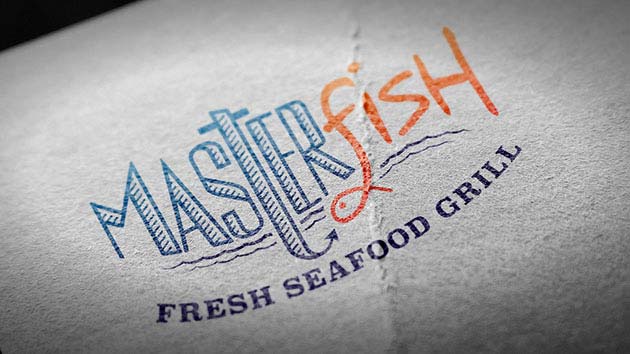 Palm Desert, CA 760-935-3600
| get wrapped |